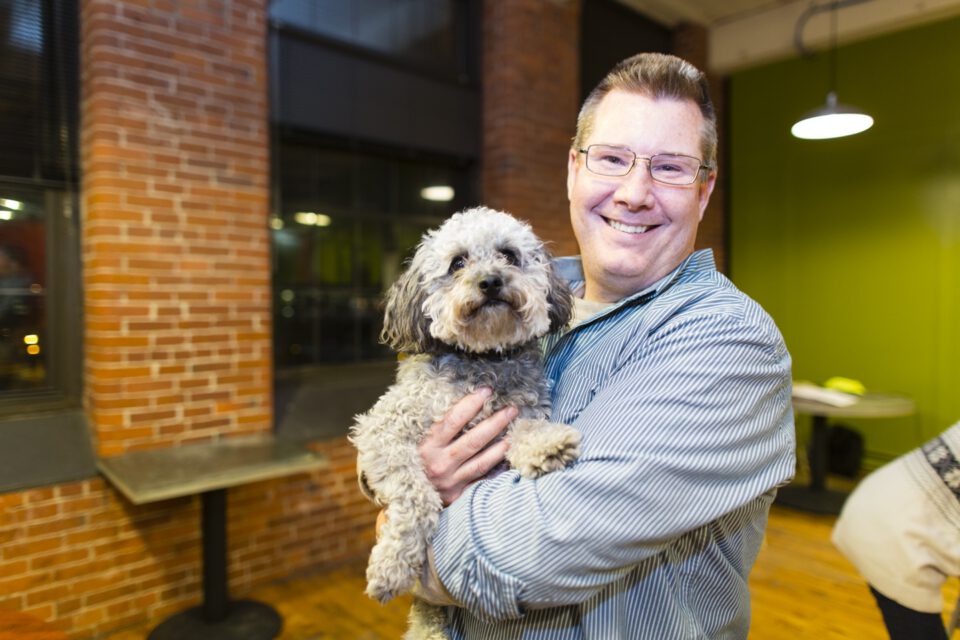 Doug Prime
Director of STEM Programs
For more than two decades, Doug has been developing informal, hands-on science and engineering enrichment programs for middle school students, engaging them in fun, challenging, open-ended design and problem solving experiences.
Doug has a B.S. in Mechanical Engineering and a M.Ed. from UMass Lowell with teaching certification in engineering/ technology education, physics, and mathematics, grades 5-12. He is the co-founder and director of the Future Engineers Center at UMass Lowell, and architect of the renowned DESIGNCAMP summer science and engineering program and DESIGNLAB after school engineering workshops that were& taught in nearly two dozen schools across Massachusetts. During his 12 years at UMass Lowell, more than 8,000 middle and high school students and 200 teachers were involved in his K12 science and engineering education programs.
With support from the Gelfand Family Charitable Trust, Doug was able to join YDO in March 2014, setting up a new, even better, DESIGNLAB facility for Lawrence students that now includes an advanced design and prototyping lab with 3D printers and a CNC machine. He now engages YDO students in a range of challenging design-based programs, including more advanced offerings such as Solidworks 3D modeling, and Arduino microcontroller projects and programming.
Doug is continuously creating new, innovative ways to engage and inspire students, including designing and building a minigolf course with motorized features; developing an industrial revolution history camp; archaeology course which involves an actual dig; and running a new "physics playground" design workshop.