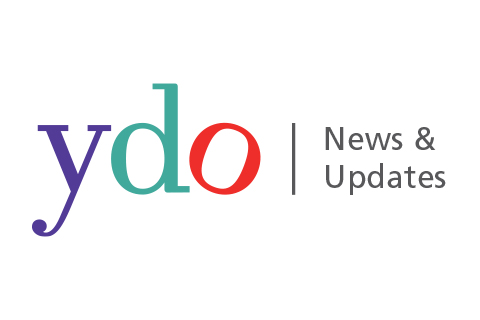 COVID-19: An Evolving Situation
04.15.20

YDO has been fully aware and cautious of the role we play in bringing together scores of students from dozens of different schools on a daily basis to work in small groups. The nature of our operations, in fact, means that we have a heightened responsibility to protect against viral transmission.


Steps YDO has taken:
For weeks, we have been amplifying the basics: better handwashing, fewer high fives, extra cleaning of vans & high-touch surfaces, etc.
We halted Winter Term programs as of Thursday 3/12

State Science Olympiad competition was cancelled
Regional Destination Imagination competition was cancelled

We have closed our office to all group programs, meetings and gatherings for the next two weeks

Senior staff will take this time to perform additional cleaning and preparatory work for ongoing flexibility

We are planning for an abbreviated Spring Term

~6 weeks to begin no earlier than April 27th
Registrations will begin no earlier than March 30th

We have adjusted YDO Summer staff recruiting processes

Returning staff applicants will be interviewed via video conference
Applicants new to YDO are invited to reschedule tours and in-person interviews for later in April

We are communicating with our college students sent home from campuses to assess their needs & determine how best to support them
All decisions to resume student programming are subject to change and will be determined with consideration for emerging facts and community safety.

Anyone with questions can write to info@ydolawrence.org.

Phone calls to the YDO office will only be answered by voicemail.



For up-to-date local information:
Check WeAreLawrence.org for announcements from Mayor Rivera and other organizations.
Lawrence General Hospital has set up a Community Screening Line (978-946-8409) to support residents who may need testing/care.