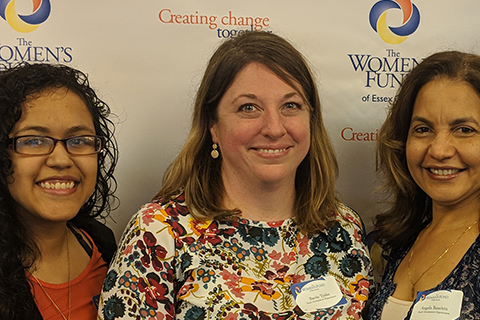 Barrie Tysko
Director of Institutional Philanthropy
Barrie joined YDO in 2017 as our first director of institutional philanthropy and brings more than 20 years of experience in all aspects of fundraising as well as communications and public relations.
She has worked for some of Boston's most successful nonprofits, including as a senior development officer for The Posse Foundation. Over six years at Posse Boston, she grew a small local development effort to a $1.3M+ annual fundraising enterprise with: scores of foundation and corporate partners; a successful annual fundraising event; an expanded individual donor base; a larger and more engaged Advisory Board; and a robust community of Posse alumnni donors and volunteers. Most recently, she worked with national nonprofit HealthLeads, where she was key in securing six- and seven-figure grants from national foundations, before transitioning to a part-time consultant role.
Barrie began her career in public relations and then moved to the publishing field, first as an editor for a custom publishing company and then overseeing the editorial development of college textbooks for Cengage Education (formerly Thomson Learning). She is a graduate of the University of Oregon and a former board member of Women in Development of Greater Boston.