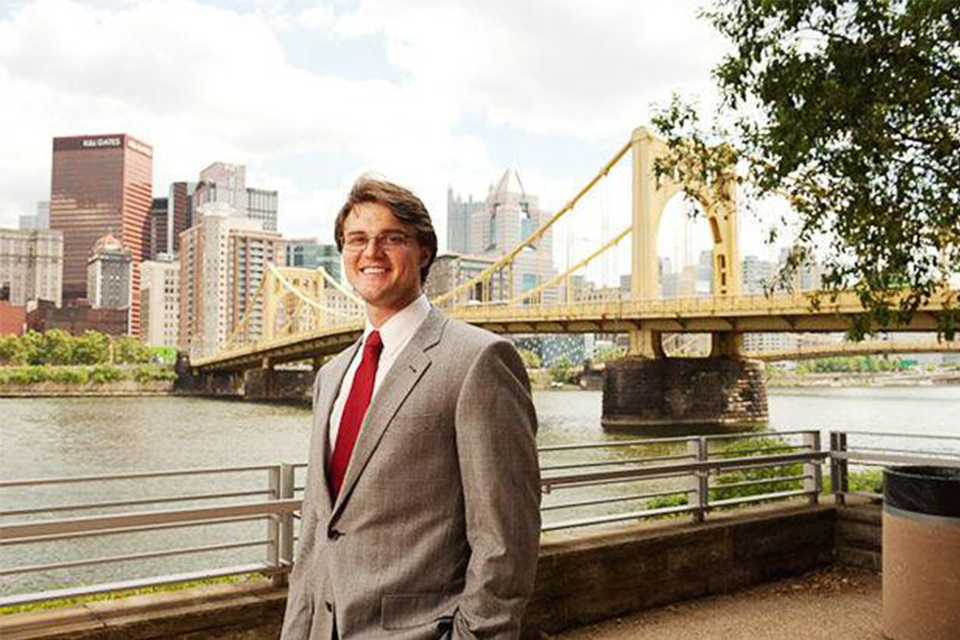 Mark Kampert
Executive Director
Mark became executive director of YDO in 2013. Under his leadership, YDO has developed an 11,000-sqft facility to offer a variety of in-house enrichment programs in both STEM and the arts. Mark has also overseen the rapid growth of YDO Summer and the establishment of the STEM Design Lab, a hands-on technology and engineering workshop where students are learning by doing things not possible in their schools.
Prior to joining YDO, Mark gained experience supporting other startup nonprofits in Greater Boston, including Youth CITIES and Edvance Foundation. He continues to mentor students interested in social entrepreneurship and serves as an advisor to Bicycles Against Poverty and the Lawrence Partnership.
From 2006 to 2009, Mark was a U.S. Peace Corps Volunteer in Namibia, where he taught mathematics and English in the rural village of Andara. During his service, Mark spearheaded an infrastructure project to bring water to his school, founded Computers for Kavango to establish 12 technology labs across his region, and co-led the development of a novice teacher mentoring program that has been implemented nationwide.
Mark holds bachelor's degrees in mathematics and classics from Bucknell University. In 2010, he was awarded a Peace Corps Fellowship by Duquesne University, where he earned an MBA with a concentration in sustainability. In 2016, the Boston Business Journal honored Mark with a spot on its list of Boston's "40 Under 40" business leaders