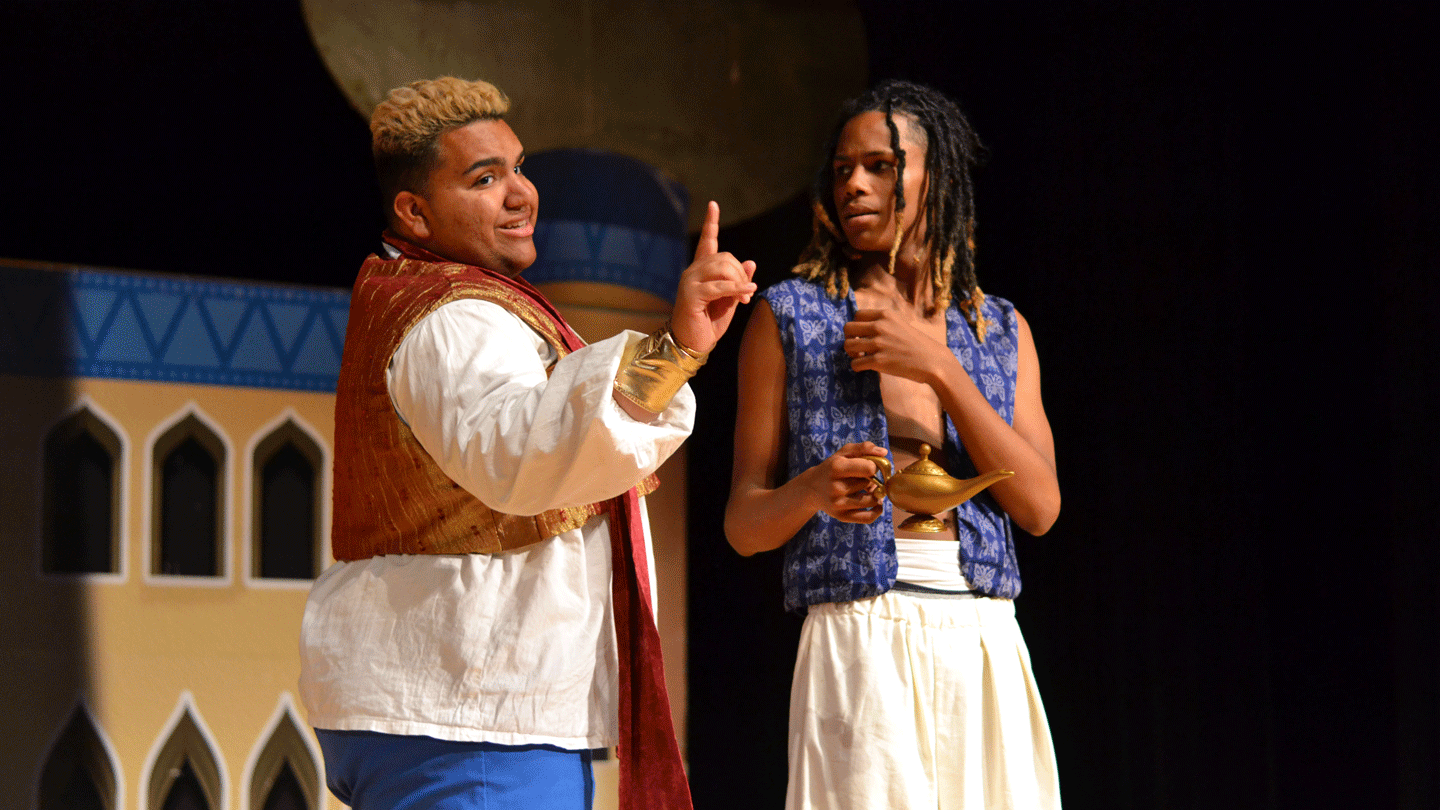 Performing Project
An amazing display of musical theatre talent – from zero to full production in just 10 days!
The Performing Project started as the dream of a 10-year-old Maggie Budzyna, who wanted to share her love of musical theatre with students in Lawrence, MA.
Maggie initiated and led an effort that brought together YDO, The Actors Studio of Newburyport, and an amazing group of committed volunteers to offer a two-week musical theatre bootcamp in Lawrence. The Performing Project has grown into an annual powerhouse production and will soon become an independent nonprofit organization.
Performing Project's vision is embodied in their motto "Find Your Inner Star". Through this partnership, YDO students have had valuable opportunities to discover new talents and develop self-confidence.
This summer, 50+ YDO students participated in the making and performance of Once On This Island, Jr.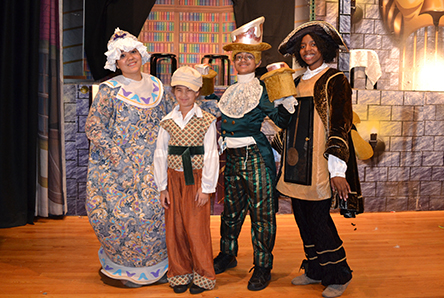 Past Shows
2019 – Once On This Island, Jr.
2018 – The Little Mermaid, Jr.
2017 – Aladdin, Jr.
2016 – Beauty & the Beast, Jr.
2015 – Shrek, Jr.
2014 – The Wizard of Oz, Jr.
2013 – Suessical, Jr.
2012 – Annie, Jr.