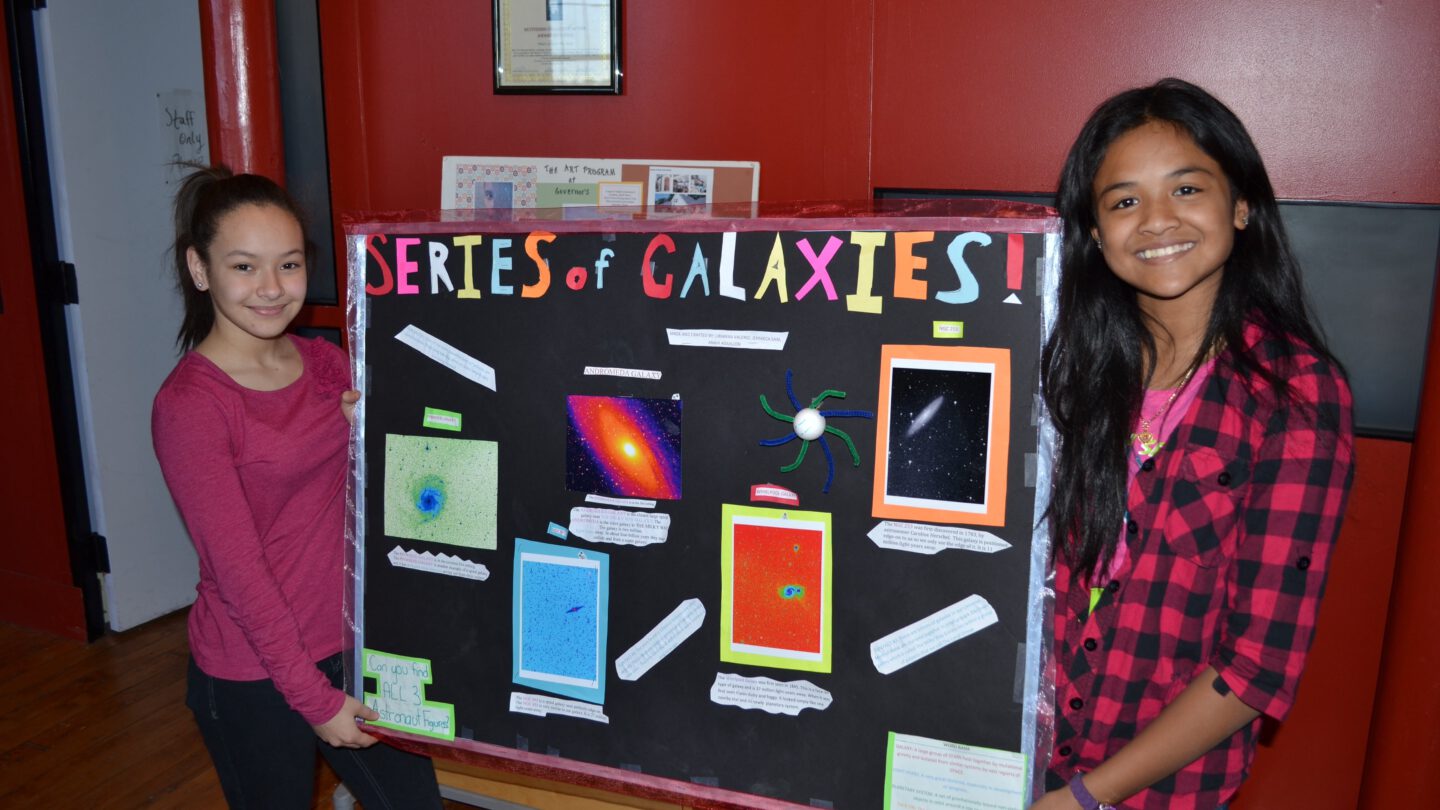 Science Academy
When it comes to discovery, nothing compares to hands-on exploration and project-based learning. Beginning as early as Grade 3, YDO offers enrichment that adds breadth and depth to school-based science education.
One of the secrets to the YDO's Approach is to ensure that, beyond curriculum, student are having shared experiences that help them build memories and assemble stories together as a community.
Toward that end, YDO strives to offer programming that will result in some form of culminating activity. For programs like LEGO Robotics or MA Science Olympiad, that ultimate experience may be a competition. For others like Astronomy or Science Club for Girls, the end-of-season showcase or presentation to the community can be very meaningful.
In this way, success is a process of setting longer-term goals and deadlines and, then, preparing step by step, week by week to meet them – sort of like life.
In-House Programs:
Astronomy
Brain Games
Computer Coding
Future City
Lego Robotics
MA Science Olympiad
Math Counts
Science Club for Girls
STEMinistas
1st Place in MA Science Olympiad
03.04.18
Since 2008, YDO has made it possible for students in Lawrence to participate in the Massachusetts Science Olympiad. This year's tournament was held on Saturday, March 3rd at Assumption…
Student Work
Rube Goldberg '16
Months of work squeezed into this 1-minute video!! Check out YDO's Rube Goldberg Machine that was built to celebrate the launch of the 10th Annual Cambridge Science Festival.