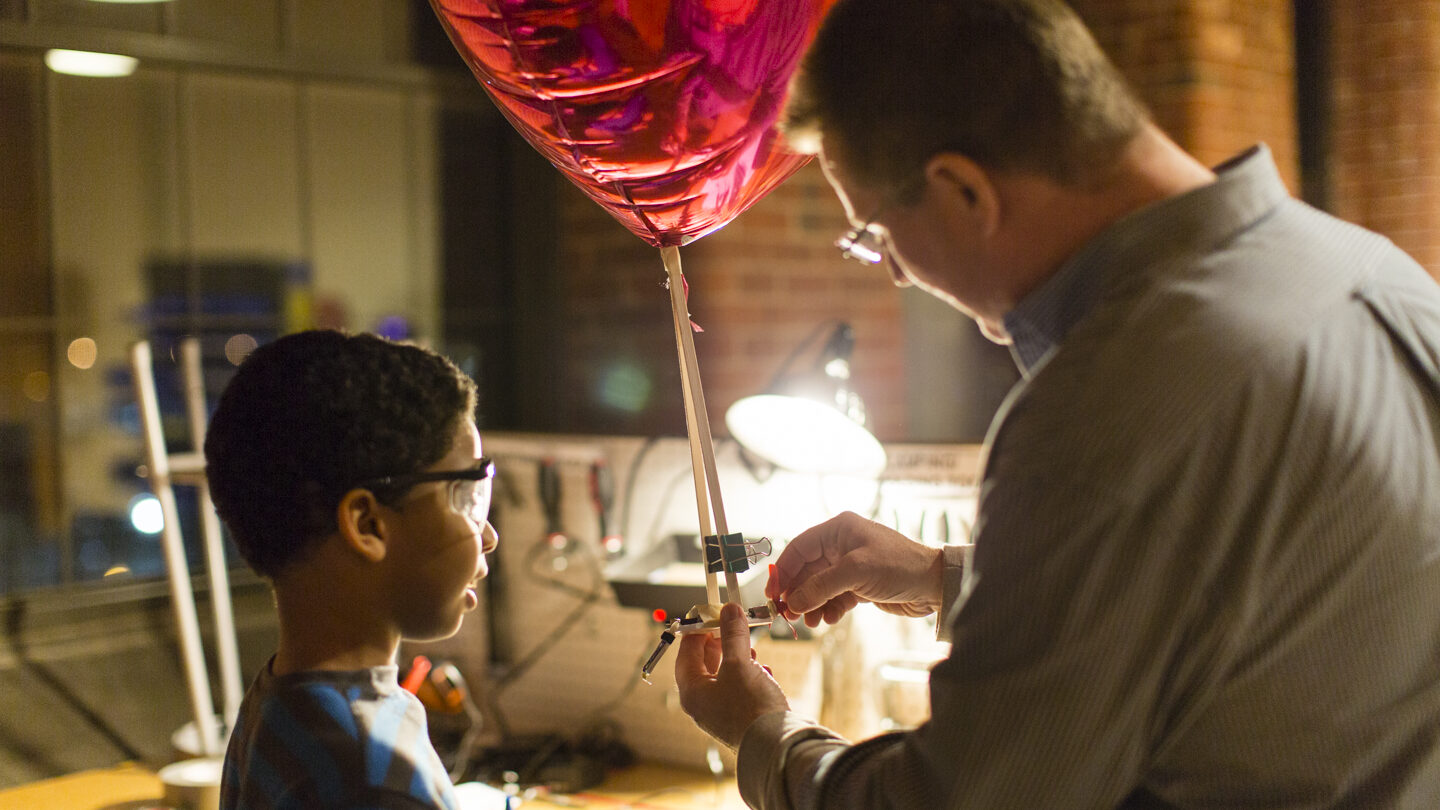 STEM Design Lab
YDO is home to a hands-on science and engineering lab offering an array of opportunities for students to build valuable skillsets, design innovative projects, and become independent problem solvers.
Under the leadership of Doug Prime, YDO's STEM Design Lab offers a range of project-based courses that, over time, help motivated students grow from first-time experimenter to self-directed innovator.
Seasonal courses include:
3D Printing & Prototyping
Arduino Exploration
Flight School (Remote Helium Airships)
Halloween Animatronics
Laser Light Show
Magnetic Inventions
Mini-Golf Course Design
SeaMobiles (Underwater Robotics)
TechCreation (Carnival Game Design)
Toy Engineering
Video Game Design
By participating in high-quality, hands-on STEM enrichment over a number of years, YDO students are advancing from first-time experimenters to self-directed innovators.
If you would like to learn more about program content or seasonal schedules, please contact stem@ydolawrence.org.
Student Work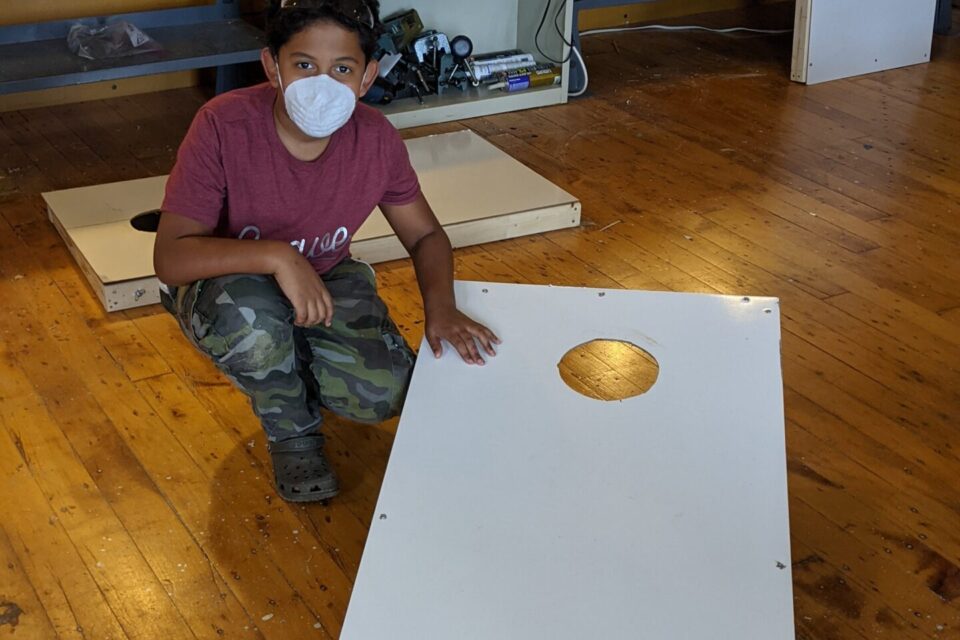 Cornhole Board
London (CDCPS Gateways, Gr. 5) completed his Tools & Building project for Fall Term I. This yard game may be our most family-friendly project to date!
Back to Kinetic Sculpture Racing
09.18.22
Grounded for the past two years, our engineering students have not been able to participate in the Lowell Kinetic Sculpture Race. The team resurrected their sculpture from 2019 and made a number of…