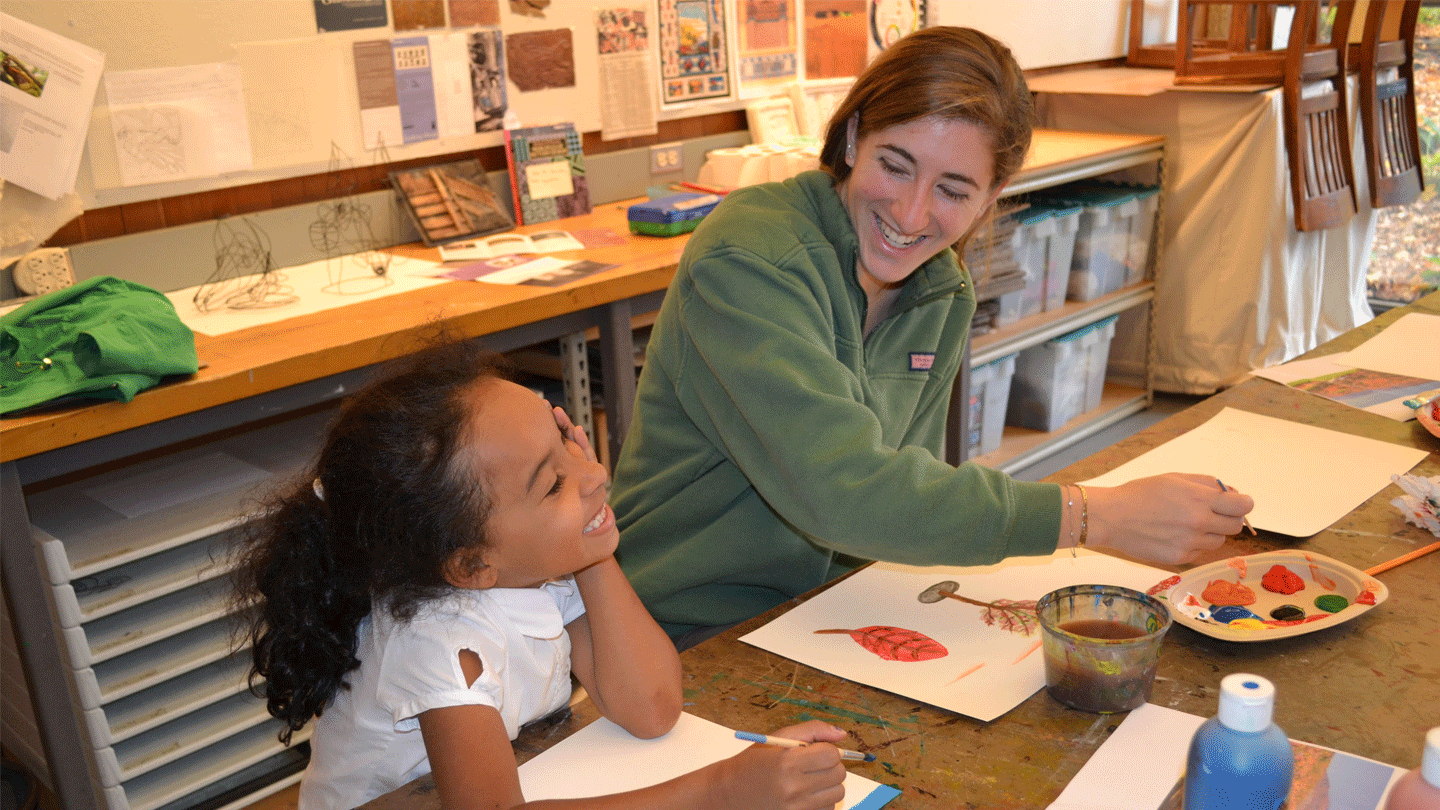 YDO @Phillips Academy
YDO's longest-standing partnership is a bridge between communities, perspectives, and generations.
For 15 weeks each year, YDO takes 50+ elementary school students onto campus at the nation's oldest boarding school, Phillips Academy in Andover, where they engage in enrichment programs designed and delivered by PA's talented high school students.
PA generously coordinates these programs through the Office of Community Engagement by accepting and vetting proposals from motivated students and recruiting volunteers to support and mentor the YDO Kids.
The partnership began in 2006 and continues to thrive today. In 2023-24, PA students are offering the following programs:
Biology in Bloom
Chinese
Climate Change
Creative Writing
Literacy through Theater
Strong Girls
Ukulele
Student Work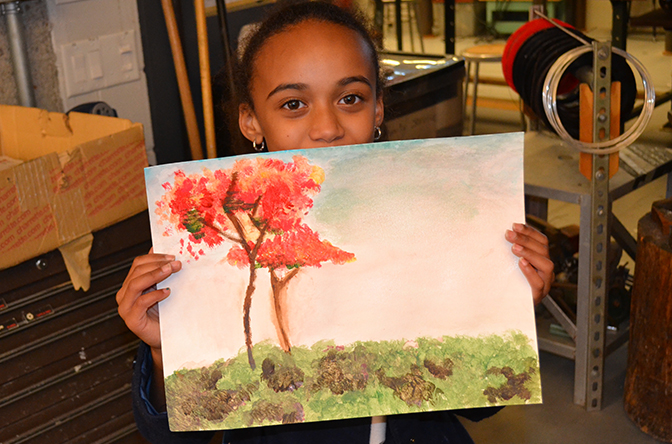 Autumn Image
Josephine's watercolor project with Olivia & the PA Art volunteers
Phillips Coordinators
Tiffany is the founding coordinator for the new YDO Speech & Debate program.
Tiffany C
PA Senior
After serving as a volunteer for YDO Writing, Justice tapped into another of her talents by bringing back YDO Dance.
Justice R
PA Senior
Rohan stepped up to become a coordinator for YDO Math in fall 2016.
Rohan L
PA Senior
After getting to know the YDO Kids as a volunteer, Madison took over leadership of YDO Writing for the 2016/17 school year.
Madison P
PA Senior