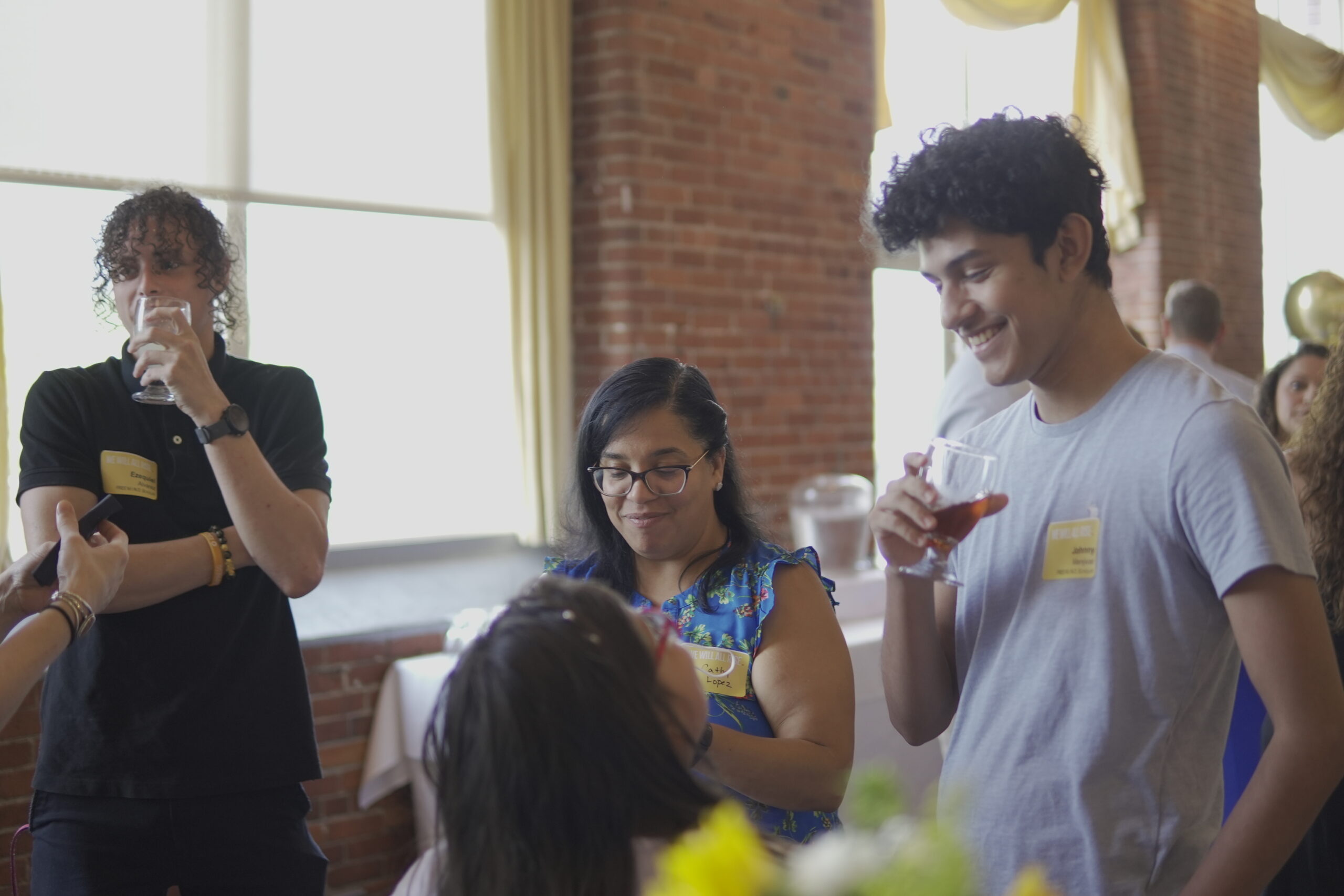 Scholarships for Young Men of Color
07.29.22
Based in Baltimore, Maryland, We Will All Rise is an organization providing academic scholarships and career mentoring support to young men of color. Founder and CEO Ricardo Neal was raised in Lawrence and has spent 25 years in various leadership and governance roles within the education, philanthropy, and public advocacy sectors.
With We Will All Rise, Neal is, in part, taking aim at the drastic underrepresentation of Black and Brown male educators in preK-12 classrooms. Recognizing that among all racial groups Black men have the lowest 6-year college completion rate (34%), Neal and his team are committed to developing initiatives to better nurture talent. And, they have expanded their reach to cast a net in the City of Lawrence.
Of the eight young men awarded scholarships in the organization's first year in Lawrence, three of the recipients were YDO Postsecondary Pathways students:
Jeremiah Adames (GLTS), Clark University
Ezequiel Alvarez (ALA), Stanford University
Johnny Menjivar (ALA), Rensselaer Polytechnic Institute
The YDO team is incredibly proud of these scholars and future leaders, and we look forward to working closely with We Will All Rise for years to come!