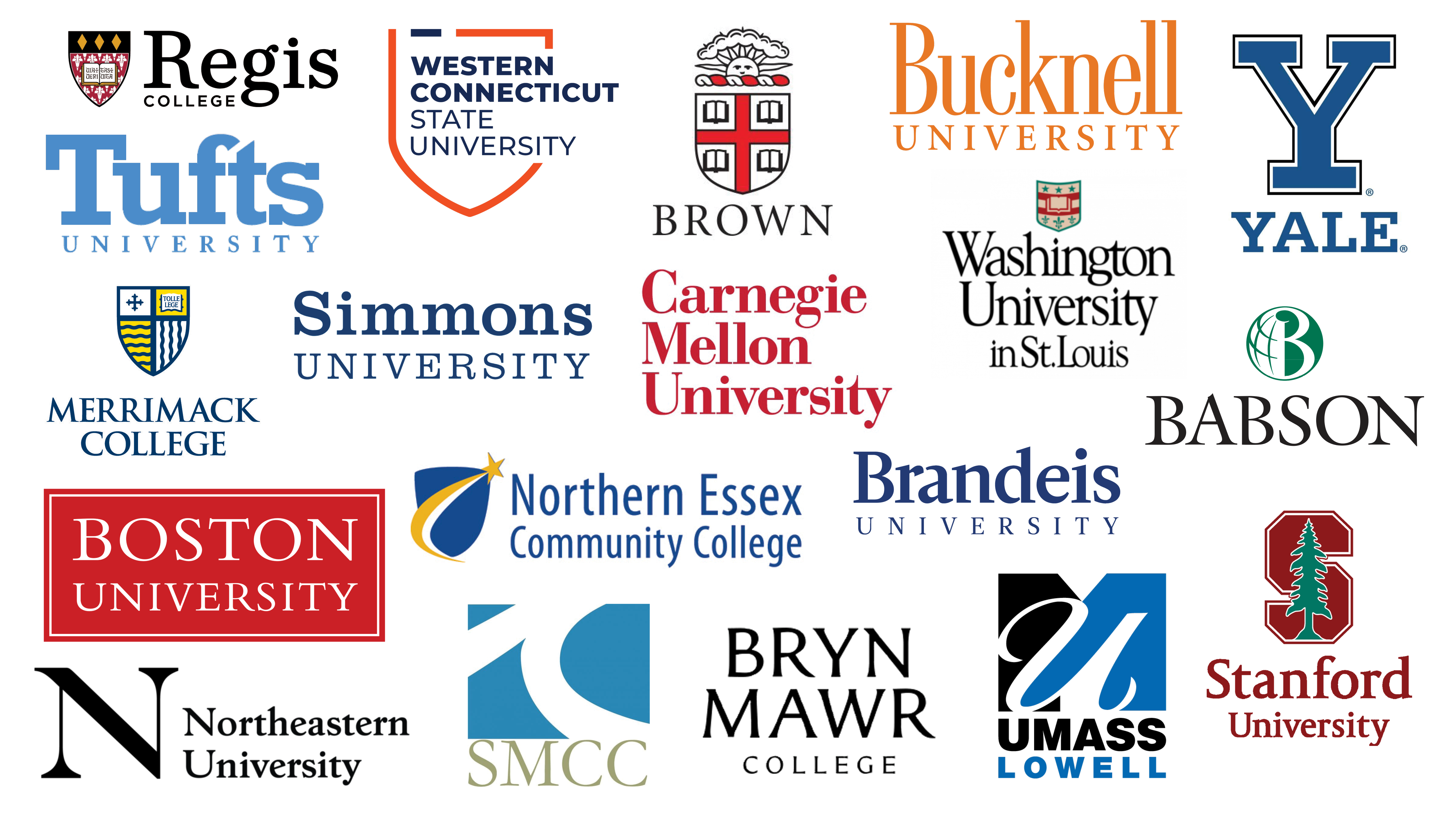 YDO Postsecondary Pathways Class of 2022
04.26.22
This year's college admissions season has been another one for the record books. Across the U.S., institutions continued to see application numbers climb. In fact, compared to 2019/20, the Common App reported a 21.3% increase in applications submitted. Within the same period, applications submitted by underrepresented minority students rose by over 18%.
In 2021/22, YDO directly supported more than 70 seniors, primarily as part of our partnership with Abbott Lawrence Academy (ALA) but also including others from Lawrence High's Upper School Academy, Notre Dame Cristo Rey, and Greater Lawrence Technical School.
Our early period (Early Decision/Early Action) was quite successful, again. The regular decision period, however, has been incredibly challenging, as students, families and schools everywhere are experiencing. The record number of applications has almost directly led to record-low acceptance rates, especially at already competitive institutions.
With National Decision Day approaching on May 1st, we continue to work intensely with our students to ensure everyone has a plan for what comes next. For most, that will mean attending a 4-year college or university with no- to manageable-debt load. For others, we will support their pursuit of 2+2 degrees or job training. The Class of 2022 has been very accomplished and, literally and figuratively, our kids are going far!