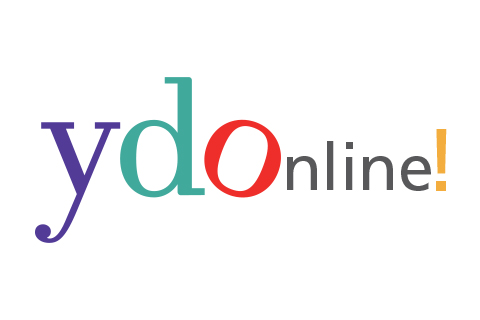 YDO Spring Term is Moving Online!
04.14.20
The effects of the COVID-19 pandemic are being felt by everyone. Our state and local response, while inconvenient and uncomfortable, has protected thousands of people from contracting and spreading the coronavirus. The disruptions to everyday life are innumerable and many may be prolonged beyond the current stay-at-home advisory.
If you have ever participated in or visited YDO programs, you know that social distancing does not align well with our small-group, hands-on, project-based work. In an effort to protect the health and wellbeing of our students, staff, and all YDO families, we have decided to cancel all regularly scheduled in-person programming for the spring, even if the schools choose to reopen on May 4 or later.
Our team is still working together remotely, and we will move a limited selection of programming online for a shortened spring term that will begin on April 27. Nelly has begun one-on-one calls for registration. Any returning students interested in the YDOnline! schedule or signups can contact Nelly at nalba@ydolawrence.org.
Under these circumstances, YDO will not be enrolling any first-time students for the YDOnline! spring term.
Decisions regarding changes to YDO Summer 2020 have not yet been made. We will communicate fully with everyone after our plans have been adapted and approved by YDO's Board of Directors.