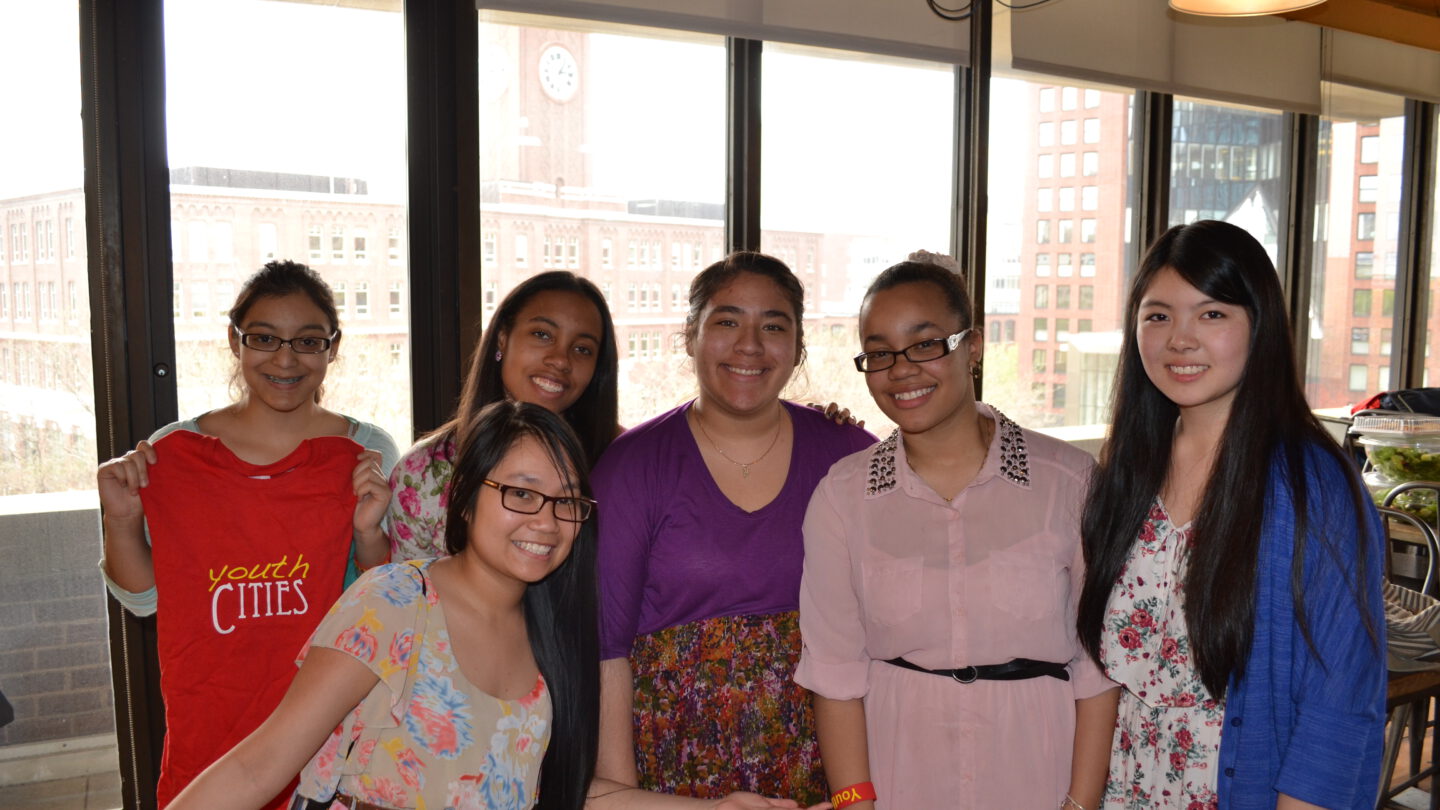 Leaders Hub
For students seeking to take their experiential learning and leadership to new and exciting levels, YDO is the place to go.
With a growing network of nonprofit and corporate partners, YDO provides connections to a variety of opportunities for our young leaders to gain access to mentorship, scholarship, internship, and entrepreneurship.
Leadership opportunities include:
Talent Projects with Aaron's Presents
Youth CITIES Entrepreneurship Bootcamp
High School Prep
Prep@Pingree
GovsPLUS
Staff Fellowships
SEGL Semester in Washington, D.C.
SEGL @ALA in South Africa
Internship Networking
Posse Scholarship Nominations
YDO Summer Staff
Future Leaders Learn from Local Legend
11.08.18
A group of Lawrence's future leaders (aka YDO Kids) had a special opportunity to learn directly from one of this country's most generous and successful entrepreneurs. Bill Cummings, founder…
Student Work
Time-Lapse Video
A group of all-star middle schoolers planned & hosted YDO's Dance-A-Thon 2017 (7pm to 1am, 90's vs. 00's theme) and raised over $1000 to support YDO Summer.