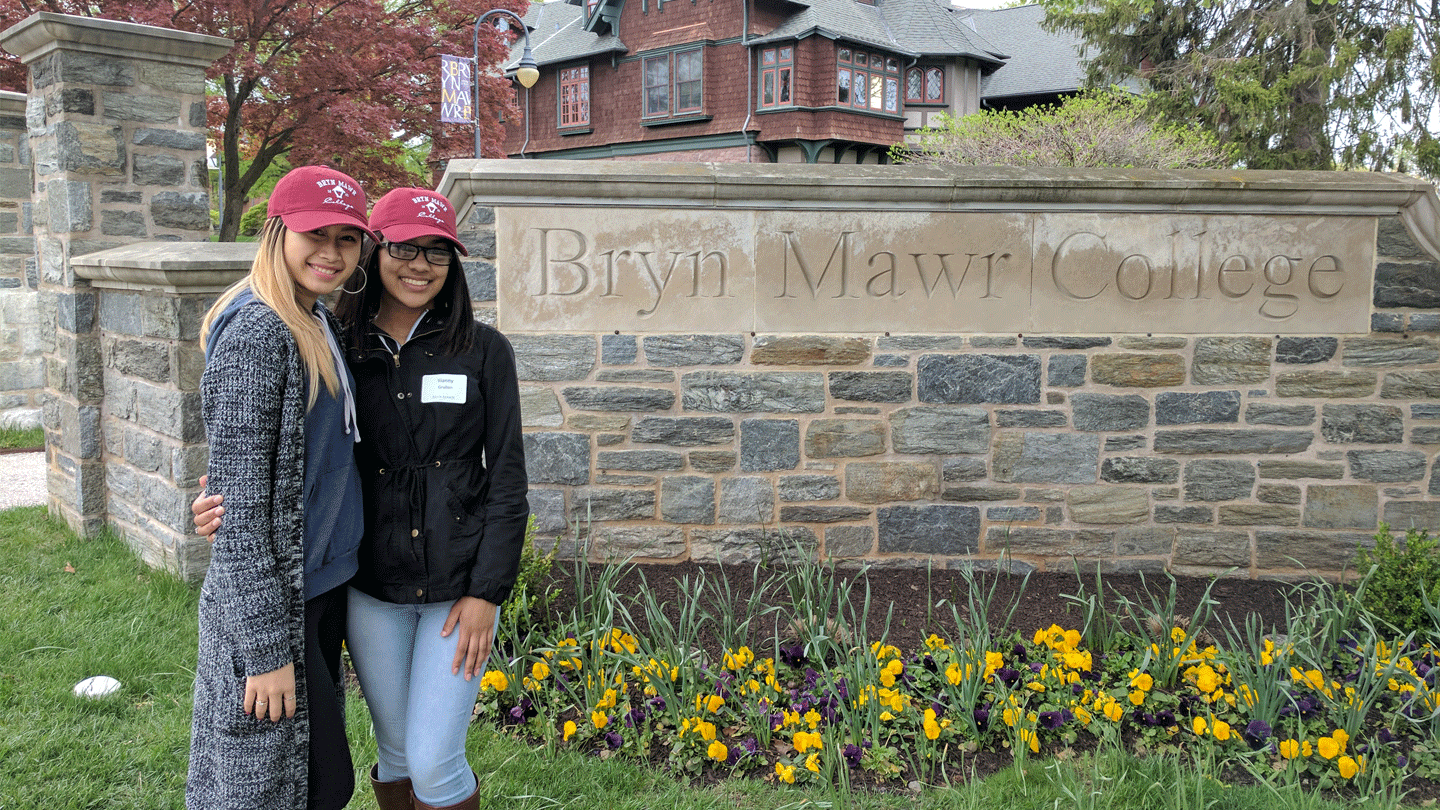 YDO Postsecondary Pathways
For students seeking to take their experiential learning and leadership to new and exciting levels, YDO will make it possible.
A growing group of YDO students in high school are considering their next steps. The first class at Lawrence High's exam school, Abbott Lawrence Academy (ALA), graduated in 2019. The Lawrence school system is emerging from receivership with new student support programs it must maintain and improve. To meet these multiple needs, YDO now offers a college-success effort, led by Alethea Raybeck, who brings 20+ years of experience in college access/success initiatives, program development, and higher education administration.
Postsecondary Pathways is designed to support students in educational pursuits best suited to their skills and goals. The program began with 32 seniors during the 2018/19 school year. This year, YDO is supporting 72 seniors in the ALA Class of 2023 plus additional students at Greater Lawrence Technical School, Notre Dame Cristo Rey High School and other schools. We will take on 80+ high school juniors this spring, and we continue to engage over 200 students along their postsecondary journeys.
Scholarships for Young Men of Color
07.29.22
Based in Baltimore, Maryland, We Will All Rise is an organization providing academic scholarships and career mentoring support to young men of color. Founder and CEO Ricardo Neal was raised in Lawrence…
Postsecondary Pathways
"I am very thankful for all your help and support. You have made applying to college much easier than I would have expected."

Rosmery M., ALA '19