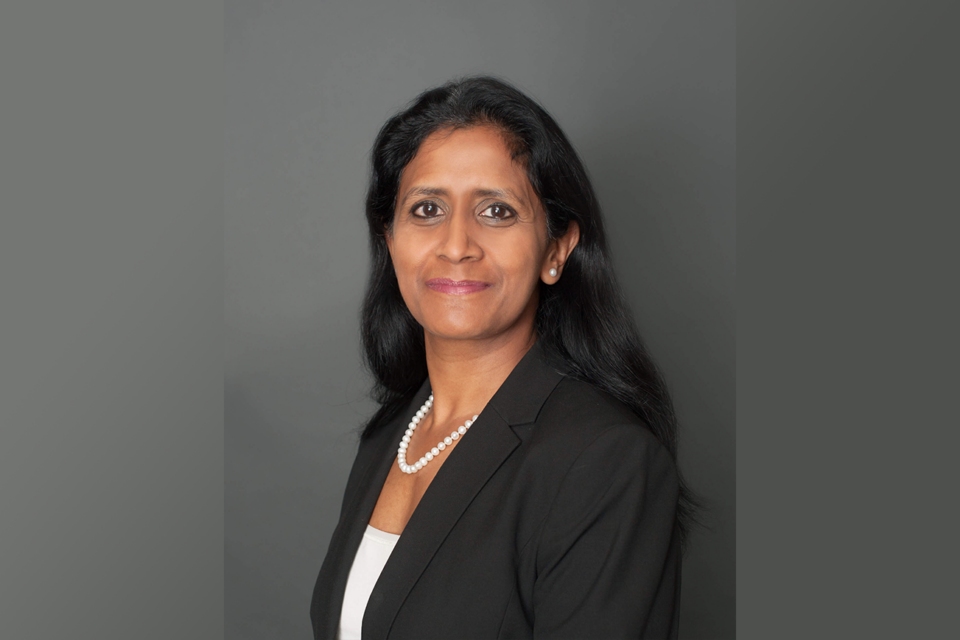 YDO Loses a Friend, Gains an Angel
04.14.23
The YDO Board of Directors, staff, and students express our deepest gratitude to Anita Rajan Worden for her commitment and contributions to the YDO community. Regrettably, we share that Anita passed away on Wednesday, April 12th, after a four-year battle with cancer.
Although cut short, her years were filled with abundant life, accomplishment, and meaning. Anita paved a path for immigrant women of color in STEM studies and careers. She passionately supported YDO's efforts to open wide the doors of hands-on learning for youth in Lawrence. In 2019, she joined our board of directors and became an invaluable advisor and friend to our executive director.
After her diagnosis and throughout the unprecedented challenges of the pandemic, Anita remained actively engaged with institutions working to support Lawrence and the region, including YDO, Northern Essex Community College, and Essex County Community Foundation. In 2021, she created the Worden Family Scholarship, which has enabled YDO's Postsecondary Pathways program to provide four-year financial assistance to young women pursing STEM degrees. Thanks to Anita and her family, Betsy is pre-med at Northeastern, Helen is studying Computer Science at University of Rochester, and Jenna is currently at University of Maine studying Environmental Science.
For these futures and the hundreds of others touched indirectly, we can never thank you enough, Anita!
We love you. We miss you. We will make you proud.
🙏💜🕊